REQUEST A FREE QUOTE OR SAVE 50% ON YOUR DUCTED AIRCON FILTERS TODAY.
Cool your property in time for summer when booking our highly skilled & experienced Just Chillin technicians.
You don't have to sweat this summer! Let us take care of you at an affordable rate.
We stand by our promise to always quote our customers with the most affordable and efficient solution to meet their needs. When you request a quote from our team, we will assess your requirements before making recommendations. Give us a call today.
Around The Clock Servicing & Maintenance
Just Chillin will be there for you, when you need us most. We are skilled in working with old and new equipment. Whether you need a service check in or a fast repair, we'll maintain your system to keep your environment cool.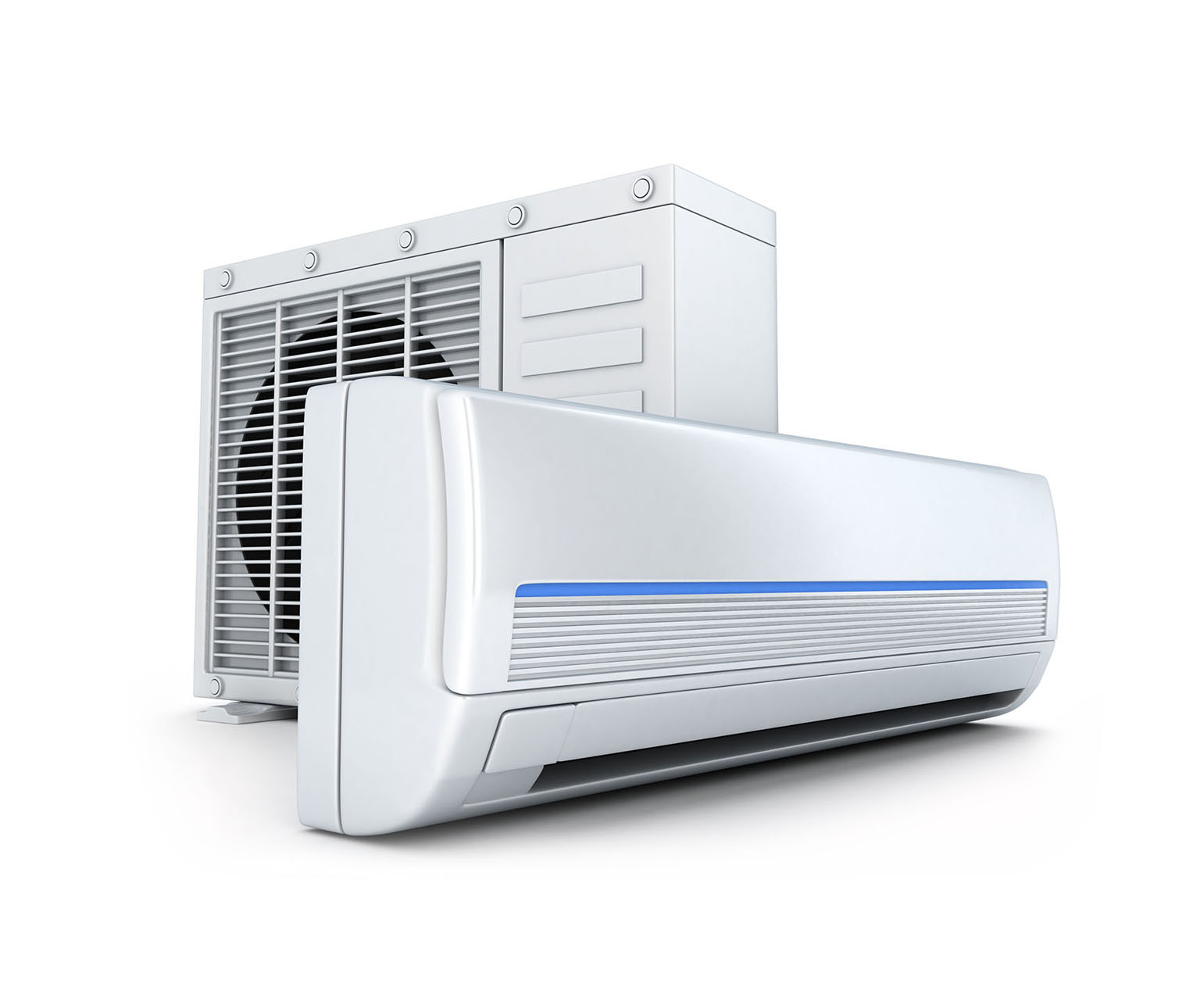 Why Hundreds Of Australians Choose Just Chillin
There are countless reasons why we are recognised as pioneers in our industry and are loved by our customers. Here are just some.
24/7/365 At Glance
Just Chillin is available all the time to answer your question and inquiries with all of your need.
Affordable Rates
There are no hidden charges in Just Chillin, we are also cost effective that you do not need to go to the repair services from time to time.
Services Guarantee
Our team is composed of full professionals where we guarantee the effectivity and efficiency of the services that we made for the clients.
16 Years Experience
Just Chillin is not just an ordinary services provider; we have trained team to give you the best repair and maintenance services with all type of split inverter you have.
Professional Quality
We do not just work to give you the best; we work professionally and meet the standard of being one. We know the problem we solve the problem.
Trusted Company
For many years in the services industry, Just Chillin proves that we got what it takes to be one of the most trusted company.
We'll only share with you the reviews from trusted authorities like Google & YELP. Here's what a few of our verified customers are saying about Just Chillin.
Angela Edworthy

"They worked flat out to get everything installed quickly and to clean up any mess. Moe has such a nice disposition that he's the kind of person you'd like to have working with you more often. Thank you for your service!"
Bulou Nanovo

"Moe was excellent & friendly with his service. Phone & communication were well mannered & excellent. He sure is highly professional with his work and on time. He had explained it clearly & nicely to my parents how to use the aircon efficiently..."
Saidur Rahman

"Moe is a great guy! Professional, knowledgeable and kind. Called Moe after our air conditioning broke. He came and quickly investigated my unit and arranged for parts to be shipped as soon as possible. Got the unit repaired quickly and efficiently..."
Jay Narayan

"If you are looking for high quality then Moe is the guy for the job. Very honest and fair prices. He has done multiple jobs at my place and have been very happy each and every time."
Simon Taylor

"Moe was very helpful in getting our old Actron ducted AC going again. He arrived exactly on time, and after diagnosing the problem promptly, told us exactly what the cost would be. So happy to have AC going again after another provider left us hanging in breeze..."
David Newlands

"Air con broke down in the 46 degree heat (Saturday). Mo answered the phone on Sunday. We had a new conditioner supplied and installed today (thursday) 9th January 2020, 4 days later. Highly recommend Mo..."
Amy Bogaski

"I've been dealing with Moe for 4 years now. My old split system died nearly 4 years ago and I had a new unit installed (the correct size for part of house it was in) and a second one for my room. Today we had our third unit installed in the other main bedroom..."
Contact Us
ABN: 17 511 028 787
License No 264926C
ARC Authorisation No AU34032
We are a trusted company who treat our customers with the upmost respect to ensure 100% satisfaction in our work.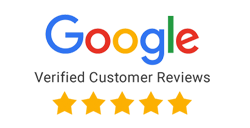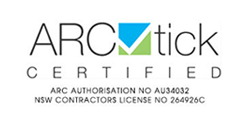 Submit your details below and our proactive team will be in contact within a few hours.